Microsoft - ADLaM
---

Pulaar, the native tongue of the West African Fulani people, is spoken by over 40 million people. But for most of its history, the language existed without an alphabet. Determined to preserve their people's culture and history, brothers Ibrahima and Abdoulaye Barry created the first-ever handwritten alphabet for Pulaar. They called it ADLaM, an acronym meaning "the alphabet that will prevent a people from being lost."

To help usher ADLaM into the digital age, we teamed up with the Barry brothers and Microsoft to create ADLaM Display, a font optimized for over one billion devices worldwide. Our combined efforts helped ADLaM gain popularity within the Fulani community, securing the future of their alphabet and culture for generations to come.

As a result, two ADLaM-focused schools opened in Guinea this year, and the alphabet will be used to preserve the Bambara, Bozo, and Dogon languages. It is also in the process of being recognized by the Mali government as its official alphabet, and Guinea's Minister of Education is taking steps to ensure ADLaM is recognized as Pulaar's official alphabet.







ADLaM Social Dictionary
---

We also helped spark the creation of the first ADLaM dictionary. Existing entirely on social media, hundreds of Fulani people across the world are adding to it every day using the hashtag #ADLaMRe. The goal for this dictionary is to become a trusted reference documenting the lexicon of ADLAM, with details on pronunciation, etymology, and idiomatic usage.



ADLaM Display
---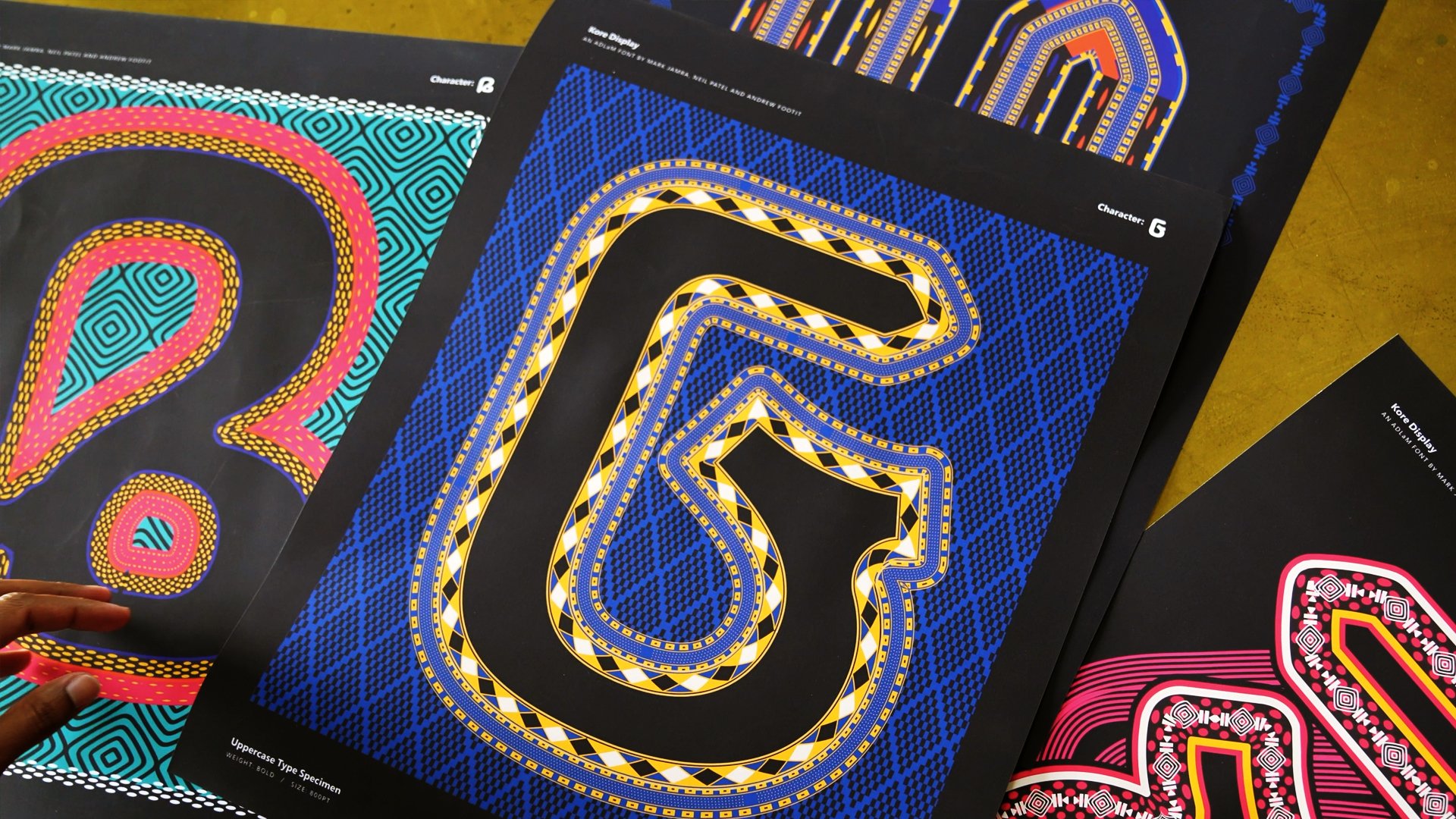 ADLaM in the World
---
Recognition:
---

Cannes Lions - 2 Grand Prix, 2 Gold, 1 Silver, 2 Bronze, Shortlisted for Titanium
Ranked by AdAge as the

#1 award-winning campaign of Cannes Lions 2023


Led to McCann New York to rank as the #1 performing New York agency in Cannes





McCann NY
---

CCO - Shayne Millington, Pierre Lipton
ECD - Cristina Reina and Pete Johnson
GCD - Christiano Abrahao, Luke Flynn, Gui Racz, Lucas Casao
Creatives - Lucas Ribeiro, Alexandre Kazo, Mikey Bready, Sarah Wagner
Design - Matt van Leeuwen, Mook Phoungbut, Chocho Han, Malik Dupree